For quick video updates or full-fledged movie making – Pinch makes it easy to get creative with video.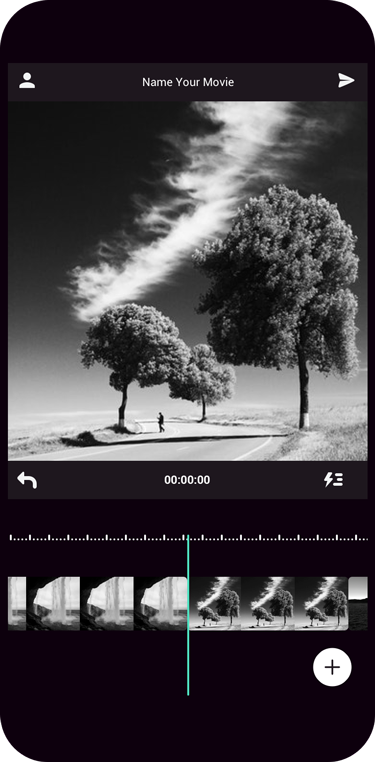 Drag and drop video clips to build your movie – or record directly to the timeline. Then trim and rearrange.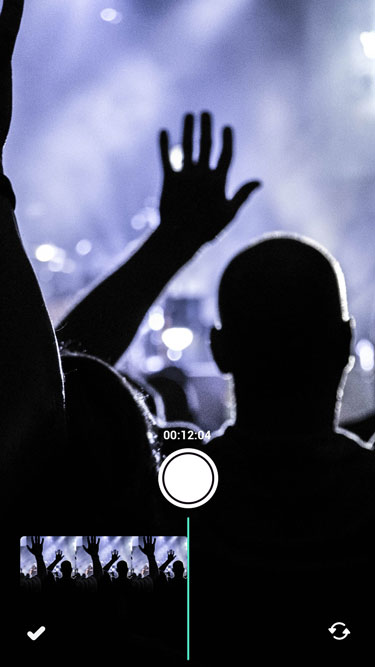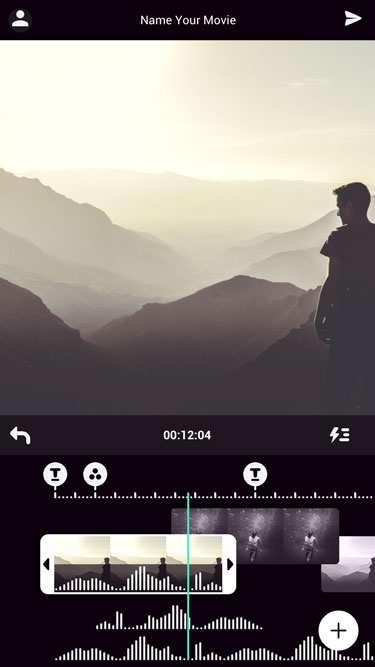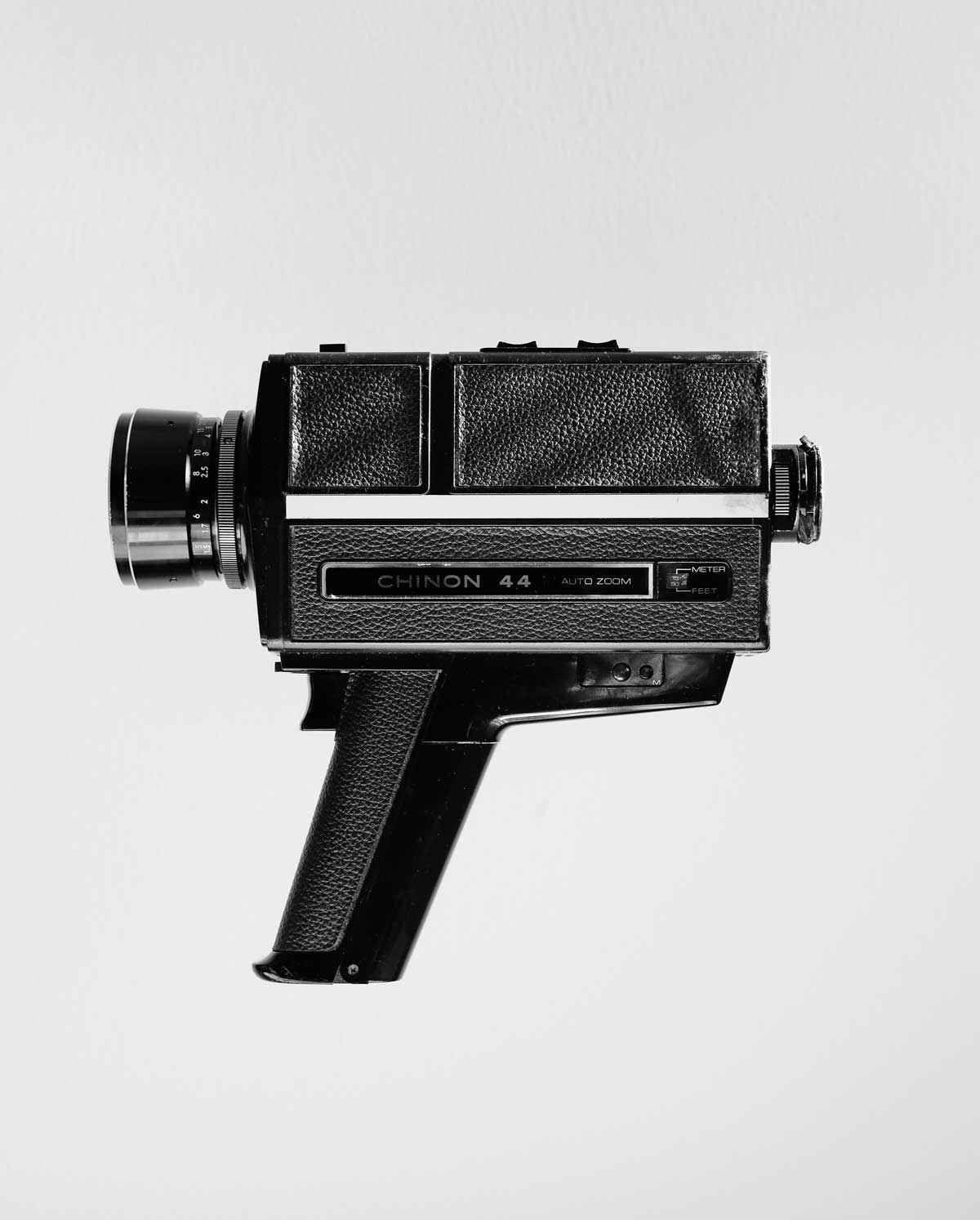 Get creative with the look and feel using filters and effects.
Fine tune the audio, record a voice over or add a soundtrack.